I organize Waterloo's Algebraic and Enumerative Combinatorics Seminar.
In Fall 2021 I am teaching MATH 239 and CO 330
Analytic Combinatorics in Several Variables
I am a long-term organizer of the analytic combinatorics in several variables project and am involved in two textbooks on the topic.
An Invitation to Analytic Combinatorics: From One to Several Variables
S. Melczer.
Springer Texts & Monographs in Symbolic Computation, 2021.
Book webpage

Analytic Combinatorics in Several Variables, 2nd Edition
R. Pemantle, M. C. Wilson and S. Melczer.
Cambridge Studies in Advanced Mathematics.
Expected late 2021 or 2022
ACSV project webpage
The first book is an introductory treatment, suitable for students and those new to the area, while the second is a more advanced treatment making extensive use of homology, multivariate residues, and similar constructions.
Upcoming and Recent Events
Details on the book webpage
Symbolic Computation: Theory, Algorithms and Applications session
Symbolic Combinatorics minisymposium, hosted virtually by Texas A&M University
University of Pennsylvania, Philadelphia

Map to Office
Once Waterloo's campus reopens, my office will be MC 6028 (click for a larger version).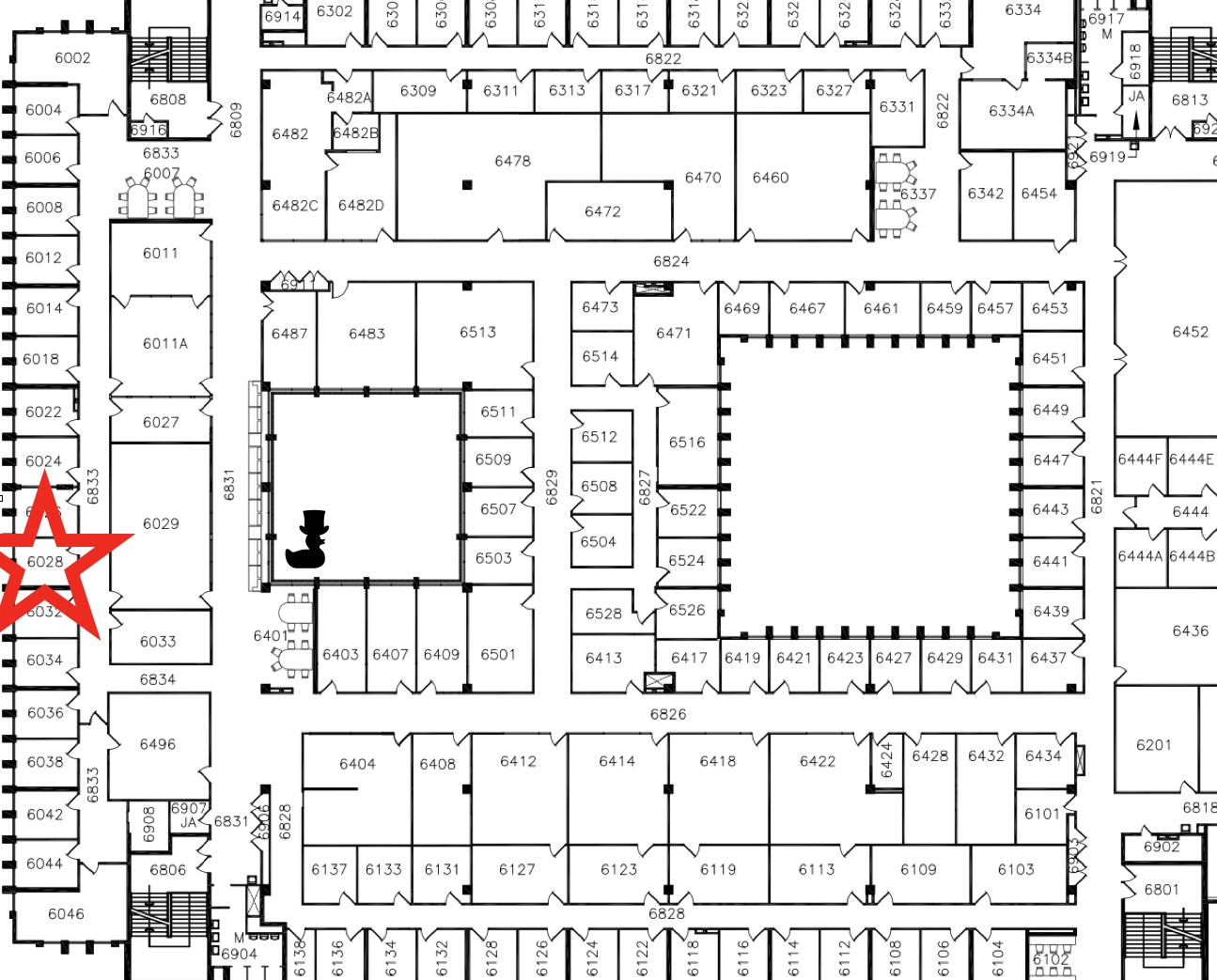 Coauthors
Yuliy Baryshnikov, Alin Bostan, Mireille Bousquet-Mélou, Sophie Burrill, Erin Compaan, Julien Courtiel, Éric Fusy, Kevin Hyun, Veronika Irvine, Manuel Kauers, Jessica Khera, Erik Lundberg, Marc Mezzarobba, Marcus Michelen, Marni Mishna, Somabha Mukherjee, Greta Panova, Robin Pemantle, Kilian Raschel, Frank Ruskey, Bruno Salvy, Éric Schost, Catherine St-Pierre, Armin Straub, Mark Wilson